Transportation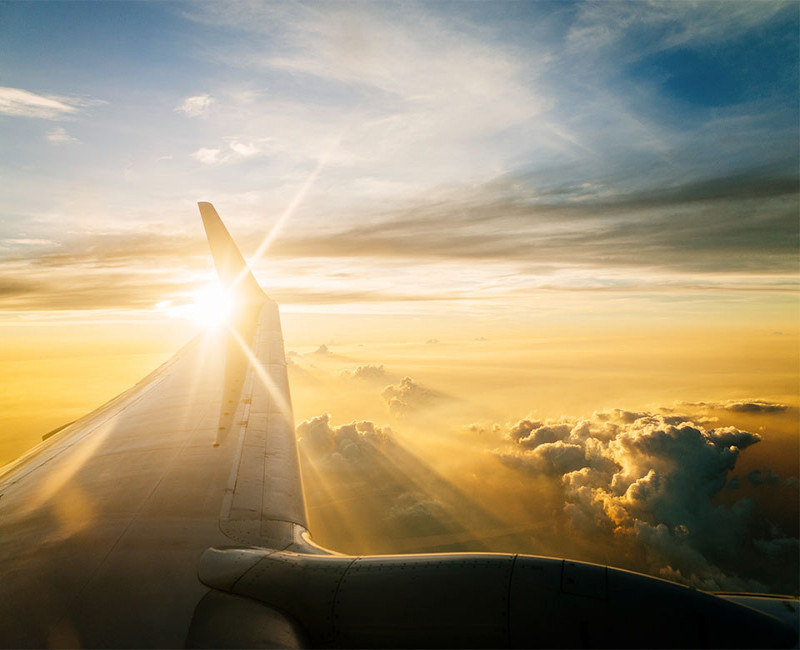 BY AIR
Tan Son Nhat International Airport is the busiest airport in Vietnam with over 40 million passengers in 2019 from a variety of international and domestic routes. The development of the aviation industry eventually leads to the rise in visitors, exhibitors, organizers in SECC due to the high accessibility between the airport and SECC with only 45 minutes of travel duration.
For your journey to Sai Gon Exhibition and Convention Center (SECC), various taxi brands are always available at the airport pick-up points. Enjoy the scenery and the friendly driver will directly drop you off at the main entrance of our venue!
BY CAR OR TAXI
Located in Phu My Hung New City – the Southern region of Ho Chi Minh City, SECC can be easily approached by multiple routes from Ho Chi Minh City urban and suburban areas. The venue is surrounded by several boulevards, highways with many lanes for cars and taxis. It takes only 20 minutes from the center of Ho Chi Minh City and 45 minutes from Tan Son Nhat International Airport to SECC.
Besides, the SECC parking space can accommodate 1,000 cars at both open-air space as well as the basement of Hall B. Therefore, car or taxi is a perfect means of transport for your consideration when traveling to SECC.
Find out your exact direction to SECC here.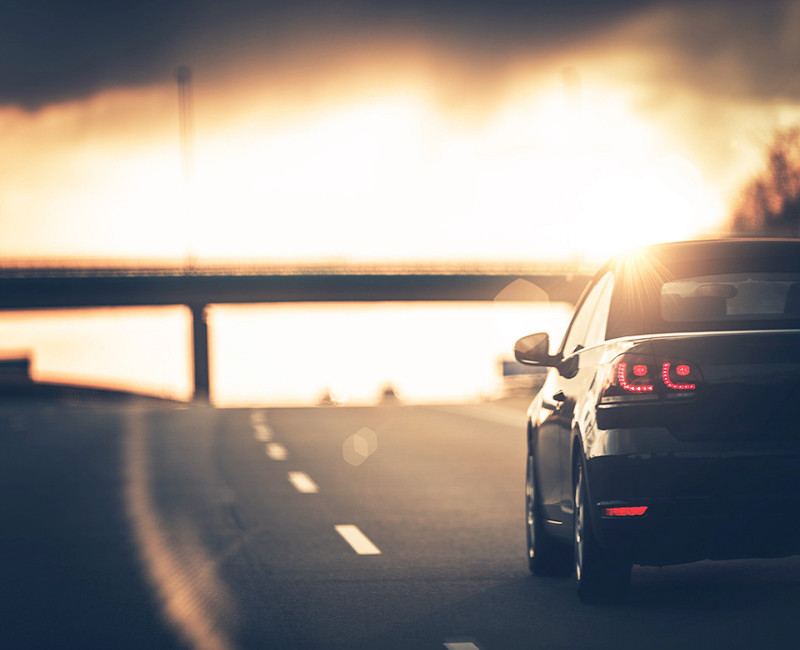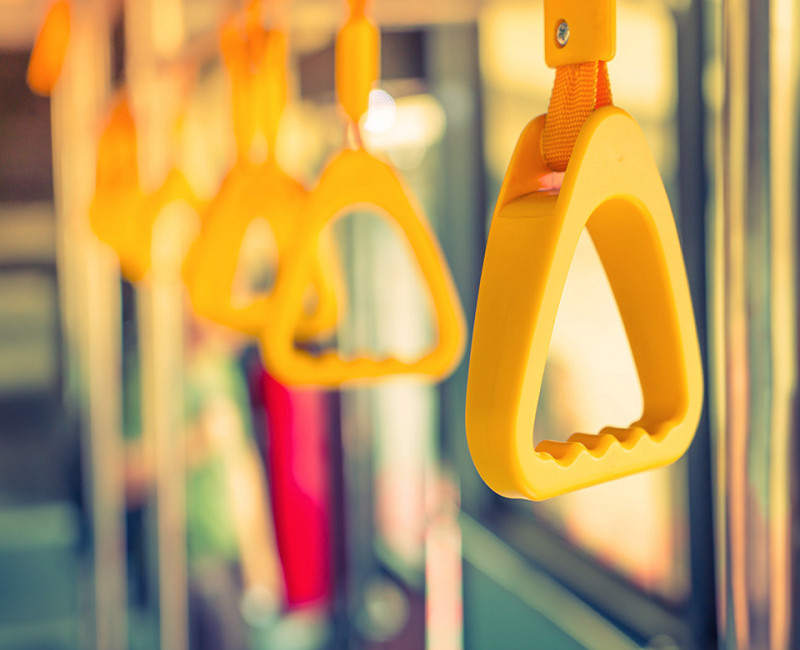 BY BUS
Welcome to Ho Chi Minh City public bus service – a high frequency and easy-to-use service which is quite popular with local citizens. Hopping on the bus, you can explore the city center and surrounding areas at a very low price. Because of the great location of SECC, many bus routes are arranged to conveniently pass by the venue as bus number 34, 68, 102, 139, and fortunately, the bus stations are just a few-minute-walk length away from SECC.
Questioning how to get to SECC by public bus? Wondering the operation hours and alighting time of your bus? Hereare the simplest step-by-step directions from the nearest public transit station.
BY MOTORCYCLE
There is no doubt to say that motorcycle is the most popular means of transport in Vietnam. The traffic in Ho Chi Minh City has become better day by day, the increase in traffic lights, the improvement in infrastructure, and other solutions make it quite enjoyable when riding a motorbike or scooter on the street.
In spite of the huge quantity of motorbikes that has to be encountered, parking space is never a problem for SECC while we can serve up to 3,000 motorcycles at a time. Feel free to enjoy the event, your property is under our care.
Download the live-tracking application on App Store/Google Play for information on the current traffic situation.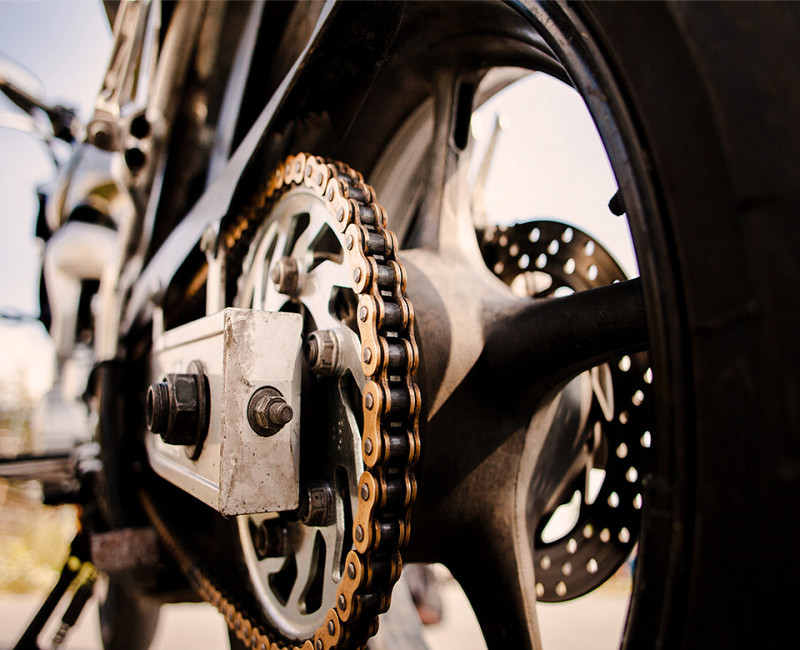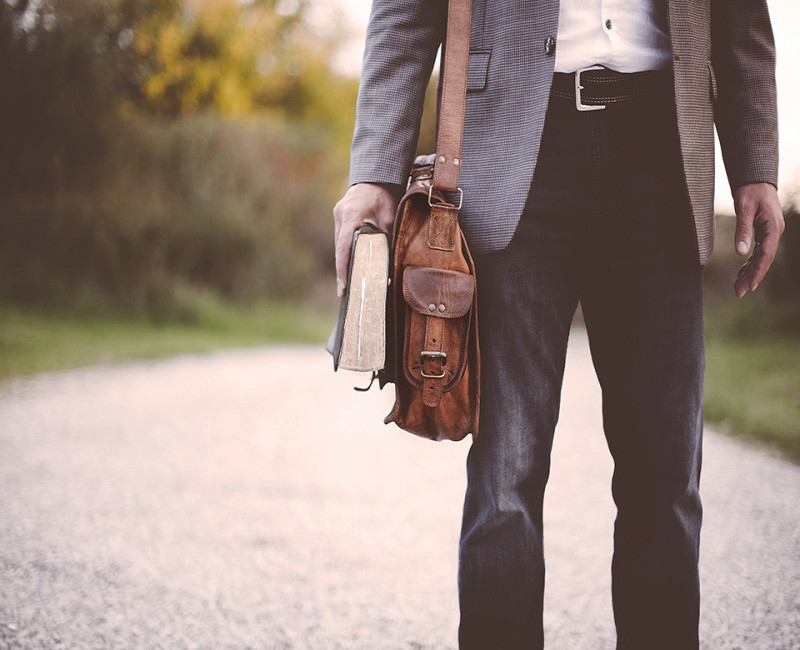 BY FOOT
The location of SECC makes it extremely convenient to walk from nearby hotels. Getting to SECC on foot is a wonderful idea to relax and practice physical activity before and after your business. On foot, you are more initiative in arranging your schedule whereas, on vehicles, you might feel uncomfortable in case of a traffic jam.
Additionally, the contribution to environmental protection is greatly admired due to the reduction in carbon footprint when you walk.
You can bring along your umbrella or raincoat in case of sunshine or rain. You can also find out the weather condition during your journey here.
ACCESS FOR DELIVERY
Ho Chi Minh City is the dynamic economic city and the financial hub of the country. To support the city economy, the development of air, ocean, and inland transportation forwarding services are the main focus.
The distance between SECC and the largest harbour in Vietnam – Cat Lai Port is only 11 kilometres far. Furthermore, the venue is the neighbour of the longest cable-stayed bridge in Ho Chi Minh City – Phu My Bridge connecting District 2 where the Cat Lai Port located and District 7. The bridge that has 6 lanes for traffic vehicles, shortens the in-land shipping time from the Northern and Middle region of Vietnam to the Mekong Delta via Ho Chi Minh City. Therefore, the delivery of exhibits from overseas and other parts of Vietnam to SECC is exceptionally convenient.
The entire estate of SECC is bordered by 4 busy streets that highly accessed by containers. SECC entrances for containers lie on Nguyen Van Linh Boulevard and directly connect to our loading bay.